Careers
We're Hiring!
ARCHITECTURE
Architectural Staff Level II
Steamboat Springs (3–5 yrs exp)
Truckee (3–5 yrs exp)
PDF →
Project Manager
Steamboat Springs (8+ yrs exp)
Truckee (10+ yrs exp)
PDF →
INTERIOR ARCHITECTURE/DESIGN
Designers
Truckee (3–5 yrs exp)
PDF →
Senior Designer
Truckee (8–10+ yrs exp)
PDF →
Master's degree preferred for positions in architecture and interior architecture / design.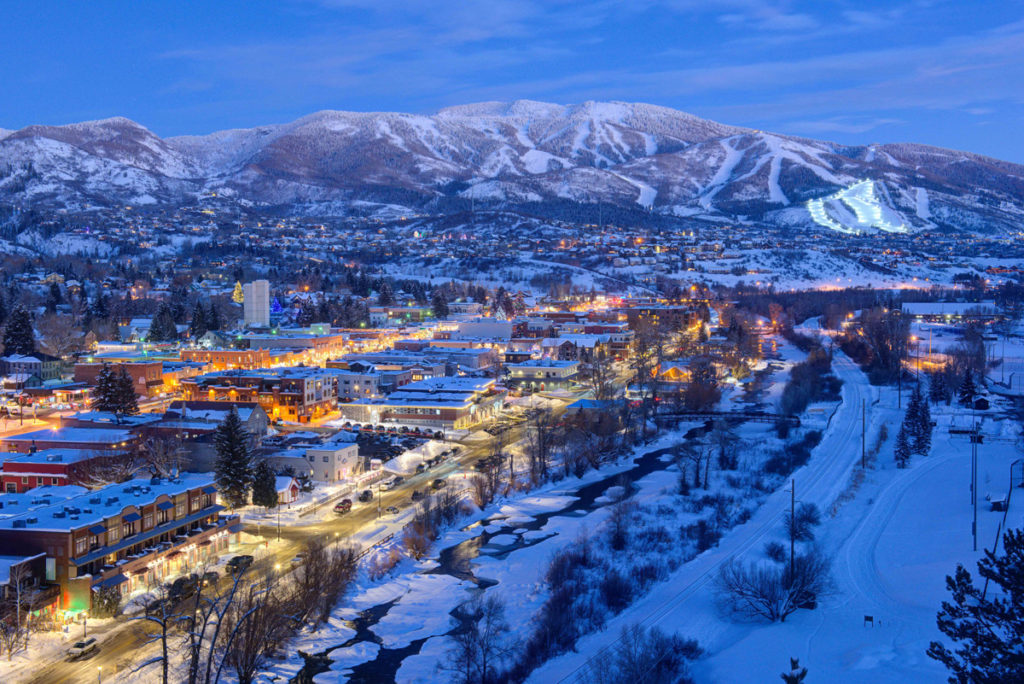 Studios
Check out career opportunities currently available with our studios in Truckee CA (Lake Tahoe) and Steamboat Springs CO (Rocky Mountains).
Don't see the right position for yourself?
We are always looking for great talent — people who bring energy and inspiration to their work. Please reach out to us at careers@ksaarch.com
How to apply
Submit a digital copy of your resume and representative samples of your portfolio in PDF format to careers@ksaarch.com. Maximum file attachment size is 10MB.
We review submissions on a weekly basis and contact applicants with whom we would like to move forward.
COMPENSATION + BENEFITS
We offer competitive salaries and benefits. Compensation is based on level of experience and professional development.
Our benefits program includes paid time off, including vacation allocation of two weeks in the first year of employment and three weeks thereafter — plus one week off at the beginning of July and one week at the end of December. In addition, we offer health insurance, matching IRA contributions, and a ski pass, as well as support for licensure and professional accreditation.
Why Work Here

One thing you won't have to deal with is runaway egos. We're a laid back, down-to-earth group that's more interested in designing distinctive spaces for our clients than in personal posturing. Our open plan studio encourages continuous learning through collaboration. And outside the office, you'll have plenty of recreational options—whether you're a fan of mountain biking, skiing, hiking, golf, or just soaking up the magnificent landscape.
About Our Firm

Over the last 15 years, we've designed an impressive portfolio of award-winning projects for satisfied clients. They entrust us to bring their dream homes to life in scenic mountain and coastal settings across California, Colorado, Hawaii, Canada, and beyond.
Contact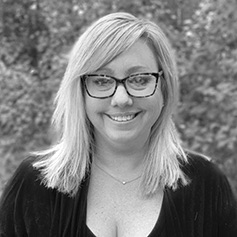 Lacey Hoffmann
HR Director
Not Ready to Apply?

Keep up with us on Instagram @kellyandstonearch